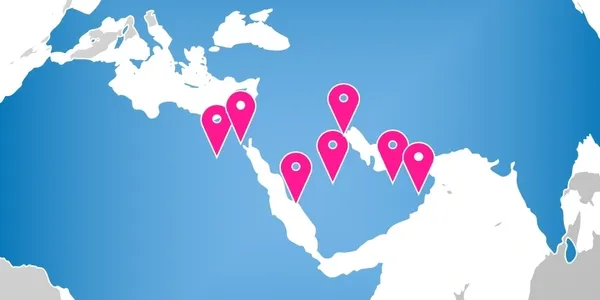 Location Data Protection & Management
Get found everywhere consumers search: Google Search, Google Maps, Apple Maps, Facebook, foursquare, here, navmii as well as many others. It doesn't matter which map, app, voice search tool, digital assistant, search engine, GPS system, or social network consumers use to find and engage with your business. What matters is that they discover accurate, complete, and compelling information at every turn. In addition your data will be protected from any changes, and state of the art dashboards will allow you to go over aggregated reviews and analytics from across all the platforms we support.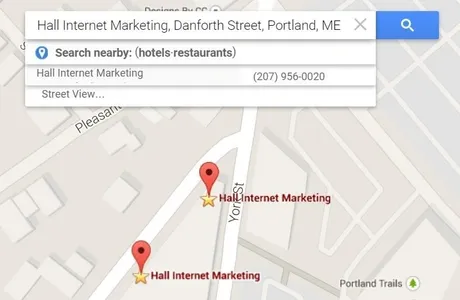 Location Data House-keeping
Frustrated because your data on Google is incorrect, incomplete or full of duplicates? Are customers complaining because they find it harder to contact you? Want to do a clean sweep and make all your information complete and current? The team at Souq Media will analyze your current listings on Google Search, Google Maps, Facebook and foursquare, and clean up any errors, duplicates or missing locations. We will also claim and properly setup your admin accounts for Google, Facebook and foursquare.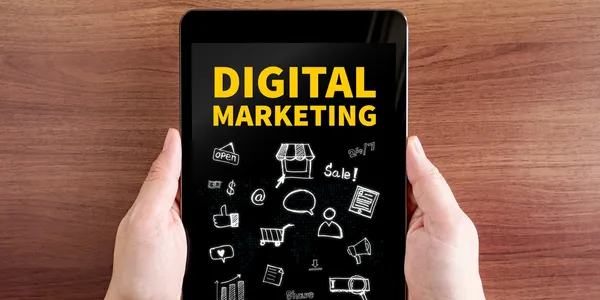 Local Advertising & Marketing
Digital advertising increases awareness - it's that simple. We focus on below the line advertising that will bring more customers into your physical stores. Whether it is search, social or video, with the help of our digital advertising team, your business will receive more customer walk-ins and more phone calls than ever before.